As some of you know, I'm heading up to Miami this April to celebrate my dirty 30th birthday! I planning on looking hot and maybe a little slutacious throughout the entire trip (stilettos at the pool, thong bikini, the whole 9...)
Since this is my blog and I can do what I want, I'm decided to post a few pics of ideas for Dirty 30 looks... I'm posting these mainly so I can remember things that I've seen and liked, but feel free to post comments, links etc for other looks that you think are cute :-)
Here's a few...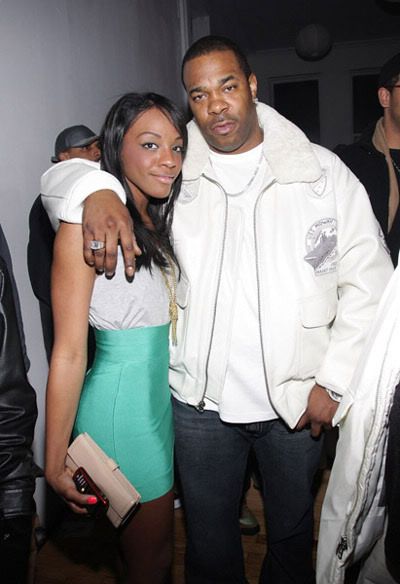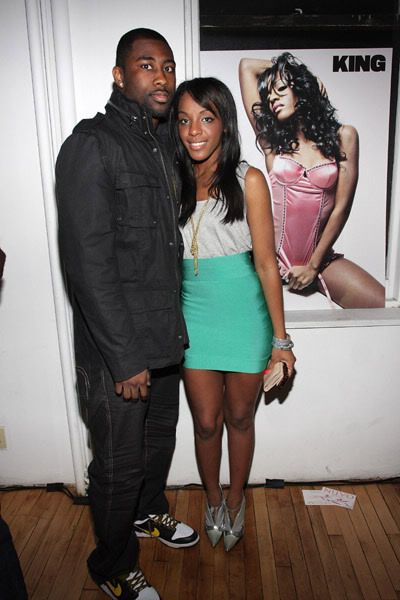 I like the look in the picture to the left... the crotch grabbing pink teddy number...... maybe good for a night out?
SIKE... (heh heh I said "Sike")
I do like the high waisted mini, simple tank top and long necklace look... Cute look for a night out in Miami, or a night out in NYC.... I'm not so sure about the booties... I like them with the look, but I feel like my feet will get hot or something :-/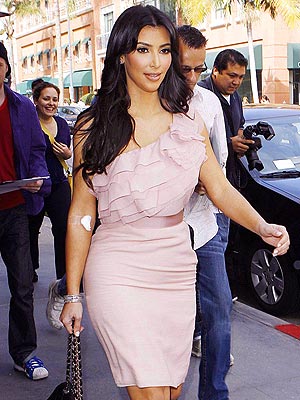 Love this little dress! Love the frills! Love the color... (although I think it would look better on my skin than Kim K's)... just love it. Definintely a little too conservative for Miami.. I'm not really sure where I would wear this? Maybe a wedding? Maybe a really nice date? Very cute...
In terms of accessories, I really love those full finger rings... Not the crazy claw things that Beyonce's been wearing, but I really like the Gold one in the pic... Very cute.... And I really need to get more accessories for Goal # 42
Ok that's all for now.... :-)